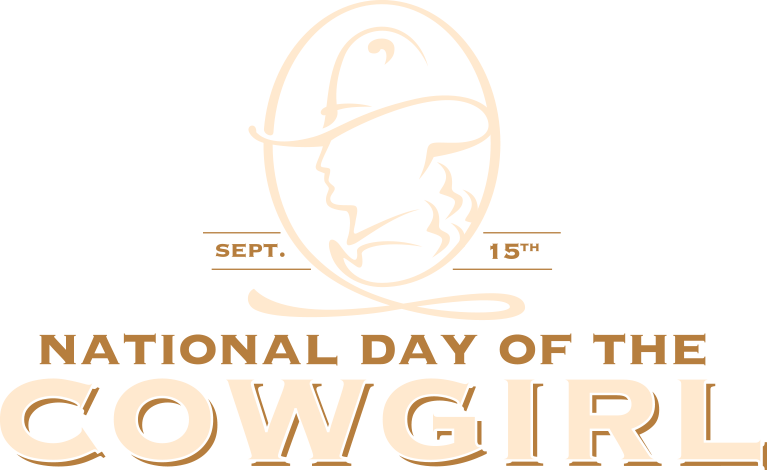 National Day of the Cowgirl
National Day of the Cowgirl is presented by Durango® Boots and is a celebration and recognition of the spirit of the American cowgirl – a spirit embodied by women who are strong, confident and resilient. Whether through farming and ranching, arts and culture or equine sports, the spirit of a cowgirl shines through women from diverse backgrounds who share a passion for the Western way of life.
In honor of the holiday, Durango® Boots is paying it forward to the next generation of young cowgirls by providing a $30,000 scholarship to one young female who embodies the American cowgirl spirit to help support her career goals and dreams.
The Future Vision
EACH YEAR on September 15th, NATIONAL DAY OF THE COWGIRL should serve as an opportunity to celebrate the authenticity and diversity of the American cowgirl, educate the public on the important contributions Western women make toward society and encourage women everywhere to adopt the strength, confidence and resiliency embodied by the cowgirl lifestyle.
All inquiries about the National Day of the Cowgirl holiday can be sent to: info@nationaldayofthecowgirl.com